Welcome!
This is the official webpage of the Complex Plasma Laboratory at University of Sydney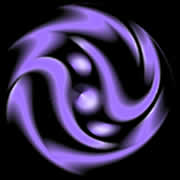 Please choose the following versions
You might need the recent version of the Macromedia Flash Player and Internet Explorer in order to view this website. And other plug-ins may be necessary to enhance your experience in our website.
If you do not have the necessary plug-ins, click below
Click here if you need help